Afghanistan, Ethiopia and Yemen top list of countries most at risk of deteriorating humanitarian crises in 2022. For the first time in 20 years, North Korea has been removed from its place at the very top of the World Watch List, which identifies the 50 places where it is most difficult to be a follower of Christ. Unfortunately, this doesn't mean things have gotten better for believers in North Korea. In fact, it's gotten worse. This change means that persecution in Afghanistan has become more extreme. Yet even in the face of persecution, the number of believers continues to surge.
---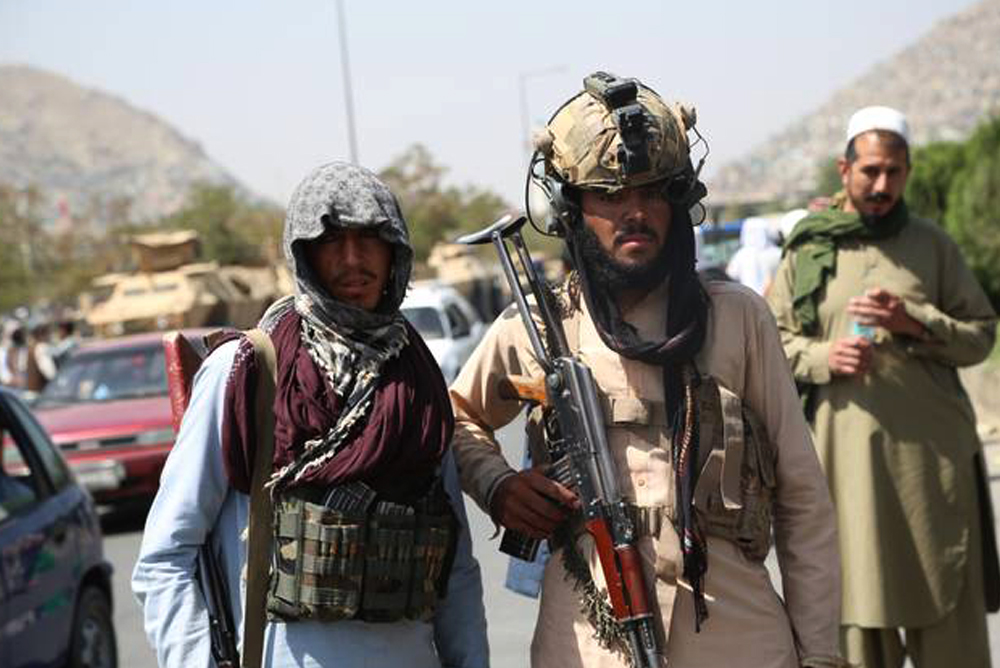 Living in Fear
Since the Taliban took control of Afghanistan's government in August of 2021, persecution of Christians has dramatically increased. Believers are considered enemies of the state, traitors, and apostates. They are vehemently hated, both by the Taliban and by devout Muslims. Lists circulate with the names of potential Christians. By doing neighborhood sweeps, the Taliban hunt them down, one by one.
Believers are also unable to access proper medical care, go shopping, or even leave their homes. Because of this, many have chosen to flee the country.
---
Standing Firm in the Face of Persecution
However, many believers have stayed. In the midst of these circumstances, those in the underground church who remain in Afghanistan continue to stand firm in their faith, no matter the repercussions. They don't want to leave their friends and family without the hope and peace of Jesus.
One of our underground church leaders shares:
"I'm so thankful we don't bail out. I'm seeing and hearing first-hand from our constituents, the followers of Jesus who can't do simple everyday tasks like get their own groceries. Some of our constituents have watched family members be executed right in front of them. They don't get to feel the sun on their skin whenever they wish. They're holed up in a safe house, alone.

They see how their former faith and government treats them and in the midst of their persecution, they're still reaching out, asking more about this Jesus who showed up in the form of humanity. They could just reclaim Islam and denounce Christ, but they know the truth enough now and are willing to pay the price if they must. Thank God we have the opportunity to rescue the persecuted!"
---
Making Disciples in a Dark Place
Despite the constant threat of persecution by the Taliban, the underground church continues to thrive. Even though believers are under the oppressive rule of Islamic extremists, facing rape, torture, and execution, they are willing to hold fast to their faith and share the hope they have in Christ with others. They have chosen to present their bodies as living sacrifices to the Lord, listening and obeying his command to go and make disciples.
As they live under the oppressive rule of the Taliban, people in Afghanistan are beginning to see the truth of what it means to follow Allah- chaos and bloodshed. There is something missing, a deep longing that Islam isn't filling. The people of Afghanistan are becoming hungry for hope and peace.
The Lord is softening the hearts of the people. Jesus is appearing to people in dreams and visions, calling them to himself. God is performing miraculous healings, leaving the doctors and families in awe. And the Spirit is leading the people of the underground church to walk with those who are thirsting for more.
---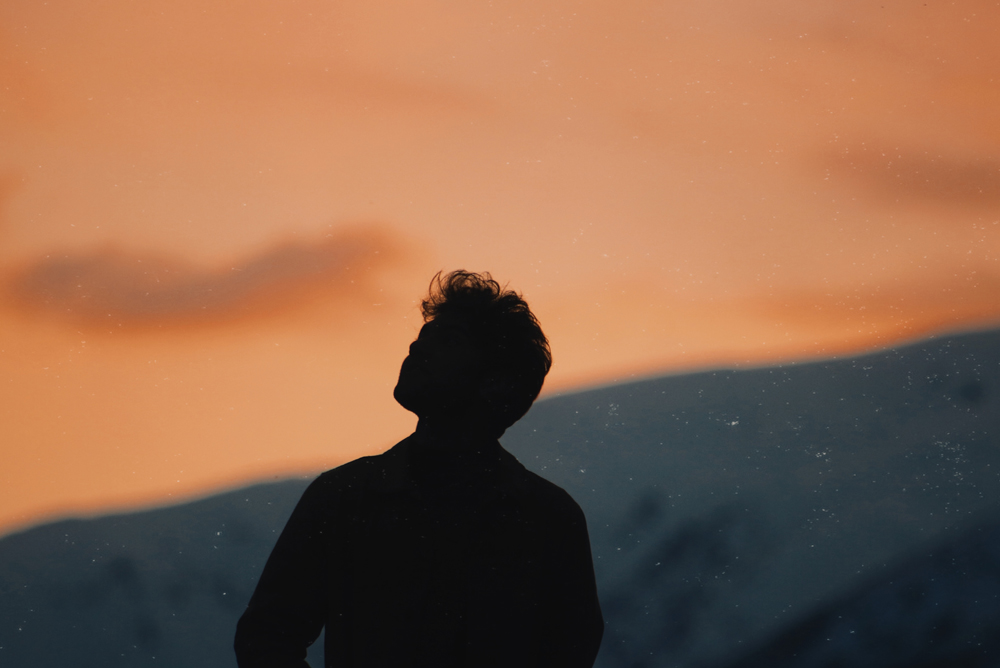 A Believer's Story
"The people here are in so much despair, especially with the poverty all because of the Taliban. The difference between light and dark is so visible right now. There is a woman I have known for a year now, she is very strong willed, proud and has a difficult personality. She knows I am a Christian and I have shared with her about love. Today I saw her and she was very soft. This is what is happening; the people are seeing what is true and what is light. It is a good time, but a difficult time to be here.

We are seeing things in the street that are very scary and painful. I am trying to focus on the glory of God's name, that is what helps me face each day. We are in the fire, and praying for fire. I am thankful for how God has led me. I want to be challenged to do difficult things when God asks me."
---
Pray for the Underground Church
As the persecution in Afghanistan continues to escalate, our brothers and sisters need your prayers now more than ever. We invite you to join us in praying:
That God would soften the hearts of the Taliban leaders and draw them to himself
For believers to continue to meet together to pray and fast
That the Lord would raise up underground church leaders ready to share the hope of Jesus with family, friends, and neighbors
For believers to be able to disappear into the crowds as Jesus did and avoid being seen by the Taliban
For strength and perseverance in the face of persecution
---
Support the Underground Church
Despite the persecution these believers face, their numbers are growing rapidly to the glory of God. Because of your generosity, the Underground church is able to reach more and more people in a dark, dying world. Please join us in supporting the Underground leaders in Iran by becoming a monthly partner.