Mike Patino // CEO

David Marx // Board President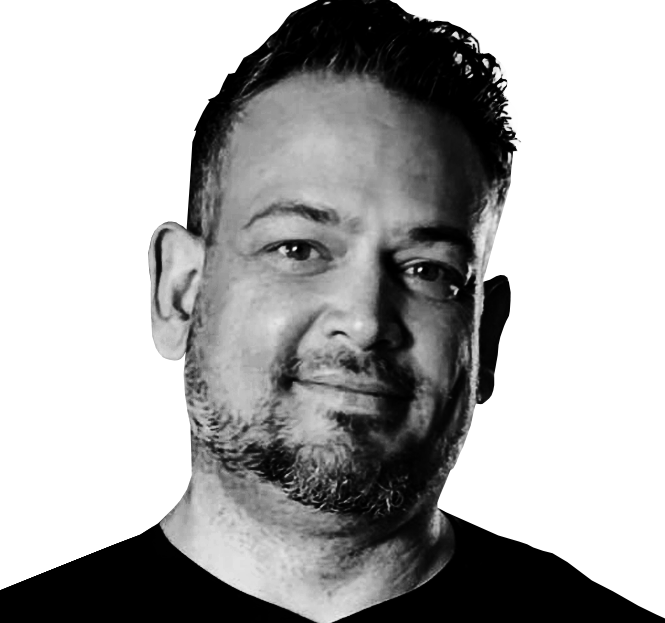 Mike Patino // CEO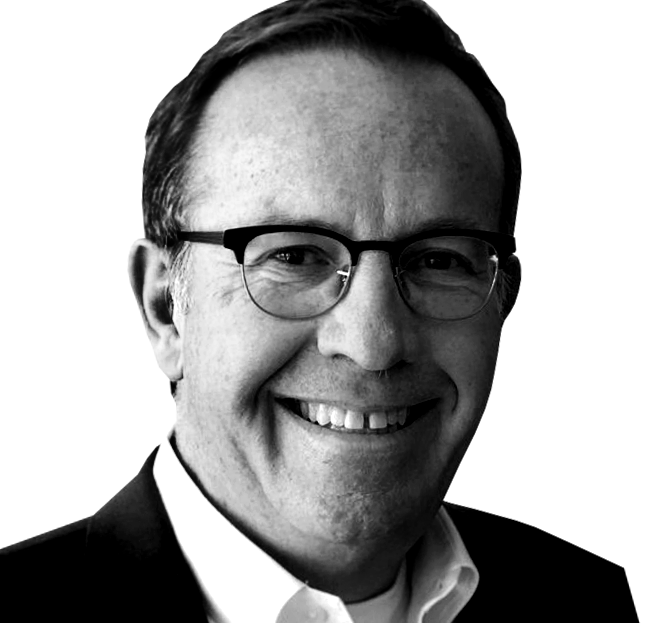 David Marx // Board President
On behalf of the GCM Board of Directors, to our friends and supporters:
First, we want to personally thank you for your generosity and your trust. When the Body of Christ works together, it is truly an unstoppable force. Despite the darkness of these days, the Lord is continuing to move in powerful ways throughout the Muslim world, changing countless lives every day. Because GCM is a Christian ministry that lives, works, and ministers inside some of the most highly restricted and dangerous Muslim nations in the World, we exercise the greatest caution with all matters of security and privacy. We are well aware that there is presently a tremendous lack of confidence in Christian organizations. Over just the past few years, scandal after scandal has rocked the Christian world, shocking and deeply disappointing all of us. Sadly, this makes the job of legitimate ministries difficult and places ministries such as GCM in a tremendously awkward catch twenty-two. On one hand, the best response to a lack of trust is complete openness and transparency. From its inception, GCM has always functioned with the highest levels of ethical standards. We are proud to be EFCA approved, the requirements of which include a yearly external audit. GCM's books are open and available for anyone to see and scrutinize (see below). On the other hand, when it comes to matters such as sharing the names of the people within the organization, openness, and transparency are simply not an option for us. The security of our people will always take precedence over preserving our public image. The Iranian regime employs one of the most aggressive cyber warfare and intelligence-gathering networks in the world, and their efforts extend far beyond their own borders. This is what we are up against. With that all this said, we thank you for your understanding.
David Marx
GCM Board President
DOWNLOAD THE LATEST FINANCIAL STATEMENT
There was a large influx of resources in 2021 for Afghanistan. We disbursed as much of the funds as we could before the end of December 2021, and the remainder was disbursed within the first few months of 2022, which shows up on the 2022 financials. Every November and December, we planned ahead to raise part of the budget for GCM for the following year, as all nonprofits do. We do our best to have three to six months of cash-on-hand for unexpected changes in the economy, decreases in donations, and major events like protests in Iran and Turkey for example, based on the recommendation from a third-party auditor. Nonprofit organizations are typically expected to spend at least 65-75% of their total expenses on programs. For GCM, the last three years fall well within that range. The reasons for a 5.7% increase in operational costs from 2021-2022 and a 5.6% increase from 2022-2023 is due to several common factors. We scaled the organization to help manage the exponential growth and blessing we have seen over the past few years: from 750 to 1400 churches and operating in 10 countries to now 25 as of the first quarter of 2023. New goals for the departments that raise the need to be relational and travel more, monthly services to help streamline our finances and give donors their own portal to track more easily, and healthcare for our growing paid staff. These are a few examples to understand the 5% increase into the operational budget. The numbers for the last 3 years are below. 
GCM Program vs. Operational (Management & Fundraising)
2023 = 75% vs. 25% 
2022 = 80.6% vs. 19.4%
2021 = 86.3% vs. 13.7%
GCM is a registered 501-(c)3 non-profit with IRS-designated tax-exempt status and is further classified as a Public Charity under IRS code section 170(b)(1)(A)(vi) since its formation in 2014. We also have ECFA accreditation, which is very difficult to accomplish as well as Excellence in Giving certified transparent and Guidestar gold transparency. You can download financial statements and audits under our financials tab. As the underground church, secrecy, and security is an accomplishment and a value, however, we have nothing to hide but ourselves. Test the fruit and pray for peace.