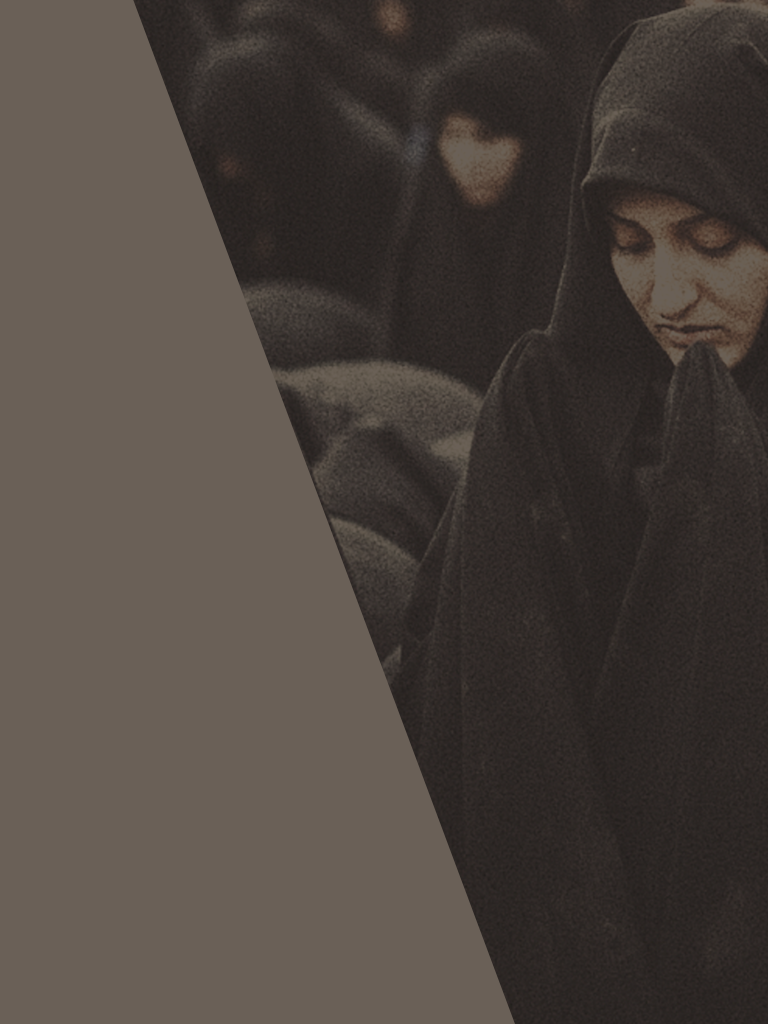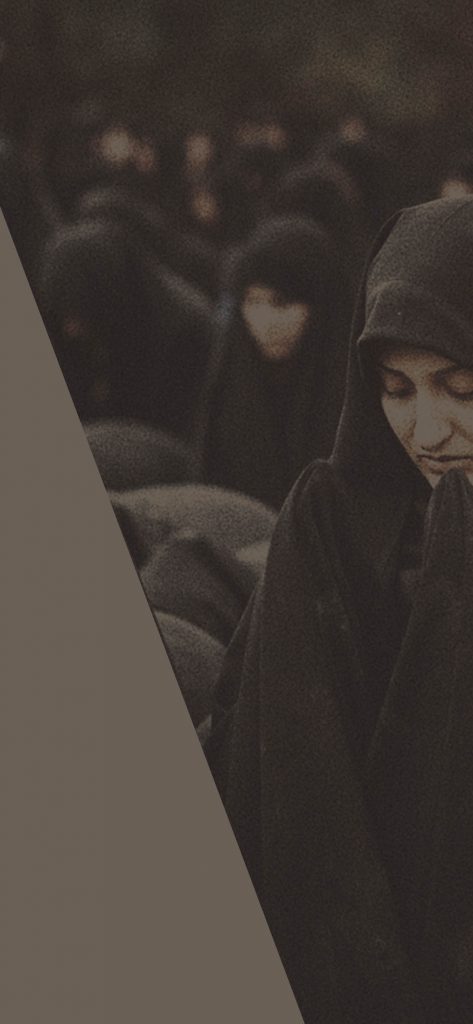 GCM exists to transform Muslims worldwide through Jesus Christ by means of disciple making, church planting, and leadership development.
No one can reach Muslims more quickly and effectively than one who has been transformed by Christ, understands the culture, and knows the language. The unique ministry of Global Catalytic Ministries (GCM) is carried out entirely by nationals and former Muslims—some of whom were even terrorists. All are passionate about bringing the gospel to their fellow countrymen and do so at great personal cost and risk.
Disciple-making is our core strategy. GCM's disciple-making ministry, Sheep Among Wolves, is rooted in sound, evangelical doctrine, and obedience to Christ. The methodology goes beyond bringing people to Jesus and bears lasting fruit. Based on Christ's instructions in Matthew 10, this approach is scriptural, relational, and in-depth.
We disciple people to Christ, then we disciple them to leadership. The result is obedient disciples who are making more disciples, which results in churches that are constantly reproducing more churches. The strategy can be summarized as love God, love your neighbor, and go make disciples who obey the commands of Christ.
We believe the Scriptures, both the Old and New Testaments, are inspired by God and are the revelation of God to man, the infallible, authoritative rule of faith and conduct. (2 Timothy 3:15-17, 1 Peter 1:21)
We believe that there is one God, eternally existent who has revealed Himself as embodying the principles of relationship and association as Father, Son and Holy Spirit. (Deuteronomy 6:4, Luke 3:22)
We believe in the deity of our Lord Jesus Christ, in His virgin birth, in His sinless life, in His miracles, in His atoning death through His shed blood, in His bodily resurrection, in His ascension to the right hand of the Father where He intercedes for us, in His present rule as Head of the Church, and in His personal return in power and glory. (Matthew 1:23, Luke 1:31)