"Don't let anyone look down on you because you are young, but set an example for the believers in speech, in conduct, in love, in faith and in purity."

Timothy 4:12
The education of children in the Taliban-run countries is under attack. Schools continue to be targeted by Islamic State terrorists because they are "the foundations that produce apostates," according to ProtectingEducation.org. That's why underground church grows. In the most recent attack, blasts occurred as students were leaving morning classes. Amnesty.org shares that the Taliban is failing to protect civilians, and many are questioning "Where is Allah"? This one question is opening the doors for believers in the underground church to share the hope they have in Jesus.
---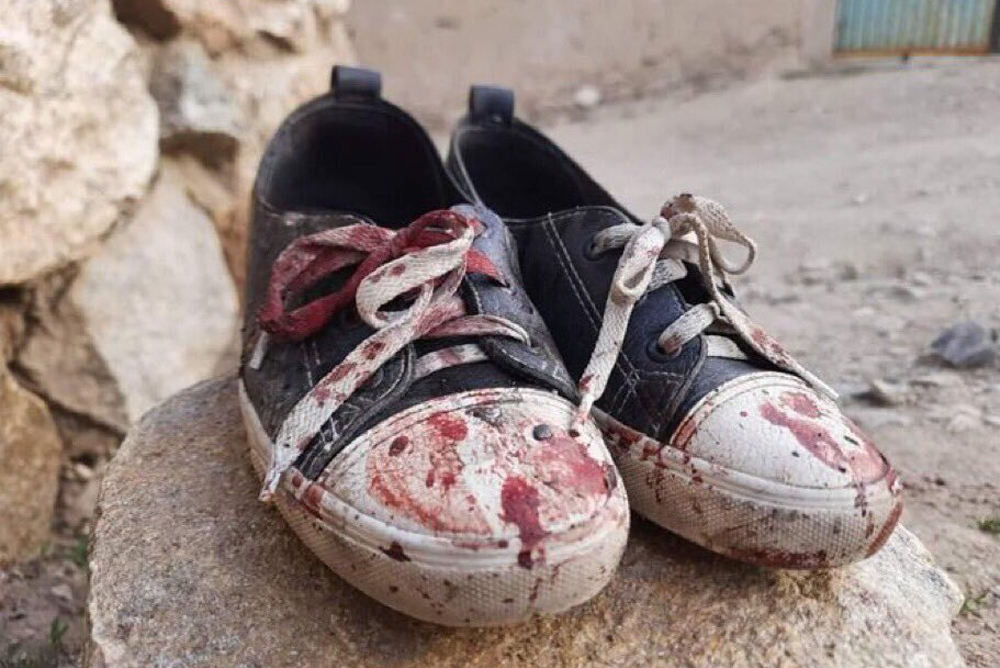 Where is Allah?
As the Taliban continue advancing their ideology, they are showing the true colors of their beliefs. Power must be acquired at any cost and anyone who stands in opposition must be eliminated. If Allah is for so much death and destruction, how can he be for the people who desire peace in their communities? How can Allah be for terrorizing innocent children, simply because girls are seeking knowledge?
---
Going Back on Promises
When the Taliban took over in August 2021, they promised that girls would be allowed to continue their education. Women had been denied higher education under the Taliban's previous occupation of Afghanistan. However, when school was scheduled to begin, girls were turned away.
Because women are seen as second-class citizens, the Taliban do not believe they should be educated. Education shows people a different worldview, potentially leading them away from the Muslim faith. They especially want to rob women of their agency and disempower them. Yet it doesn't take an educated woman to understand that true peace and power can't be acquired through murder and torture. And women are exactly who God is using to spread the Gospel and grow the underground church in Afghanistan.
---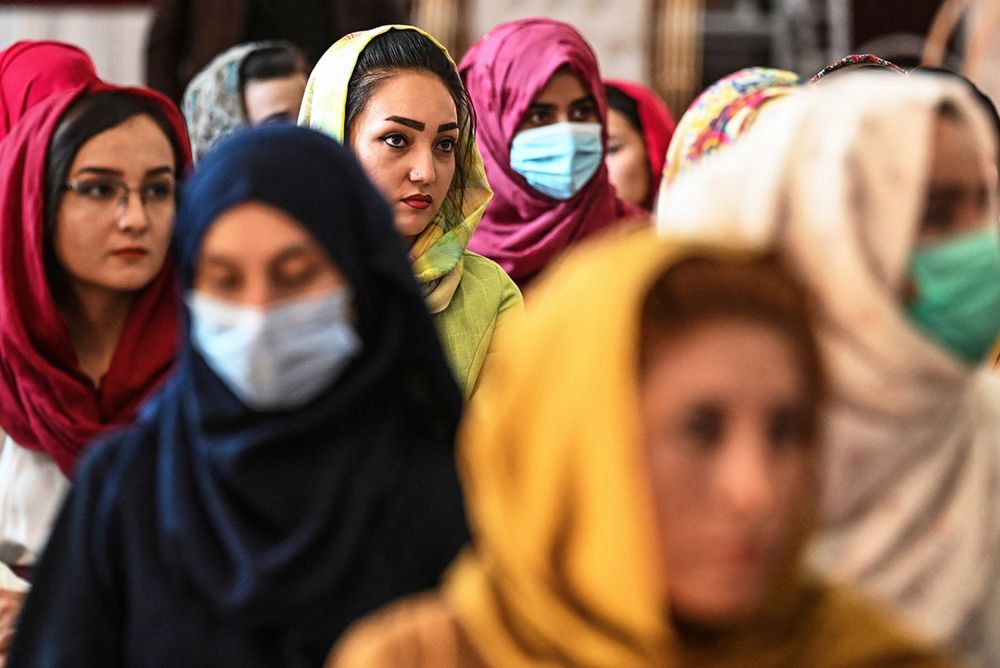 Willing and Ready
God is using this situation for his glory and for the good of the women and girls who have been denied formal education. Women of all ages are seeing how Allah allows the Taliban to treat them, and it's not with their best interests at heart. They are beginning to realize something is missing, there is an emptiness that their religion isn't filling. In their searching for the thing that will make them whole, their hearts are being opened and they are experiencing miraculous encounters with Jesus. In dreams and visions, Jesus appears and radically changes their hearts, becoming real to them in a way Allah is not.

Because of these life-altering meetings, Afghan women are ready and willing to go out and share the hope and peace they have found in the one True God. They are meeting together secretly, sharing whispered prayers and praises. They are open to the Spirit, listening and going where he directs, talking with other people whose hearts are being softened. God is using those whom the Taliban sees as least important are seen by God as incredibly important.
---
The Prince of Peace
In the midst of all this chaos and bloodshed, many believers from the underground church have been able to share the love of the Father with those suffering. As the people of Afghanistan witness first-hand the horrific treatment of the Taliban, they are looking for hope and peace. This gives secret believers an opportunity to start conversations about a God who truly cares for his people. The only God who can bestow true peace on His people.
Most miraculously, one leader has shared that at least one member of the Taliban has become a follower of Jesus. And God is not finished! He is continuing to make a way in the desert, a path in the wilderness. The leaders of the underground church are being given opportunities to share and finding that God's grace is sufficient, even with the constant threat of beatings, rape, and murder.
---
God is Moving in Afghanistan
One underground church leader shares about an experience in their community:
"It is like, "yes that is your religion that does that. You can see the darkness." The people are very afraid, but that is their religion. "That is what you believe. That is your god that says this." So it seems to me that the people can see that it is evil.
[It gives] me a lot of excitement in my heart that people will be more open now. I talked with some people from the area again today and some new believers, [and] I tell them, "You're afraid sometimes, but you believe that God will do something and you look at God and you see about being shining in this moment and showing more love and kindness to help people see the difference and I heard that from new believers so that has been encouraging to see that there is hope. Of course there is always hope but what I mean is [hearing] new believers talk about love and for them to be sharing, it was very encouraging too.
---
Prayer Focus
Our brothers and sisters need your prayers now more than ever as they continue to share the hope they have found in Jesus with their family, friends, and neighbors. Please join us in praying:
For the underground church to be filled with the Holy Spirit.
Pray for believers to be bold and courageous in their communities.
For Afghanistan to experience rapid multiplication among believers.
Pray for faithful believers who boldly share stories of divine transformation and accounts of their faith.
For Christians to be hidden in plain sight.
---
Support the Underground Church
The numbers of believers are growing rapidly to the glory of God, yet there are still many people who need to hear of the freedom offered in Christ. Because of your generosity, the underground church is able to reach more and more people in a dark, dying world. Please join us in supporting underground leaders in over 14 countries by becoming a monthly partner.