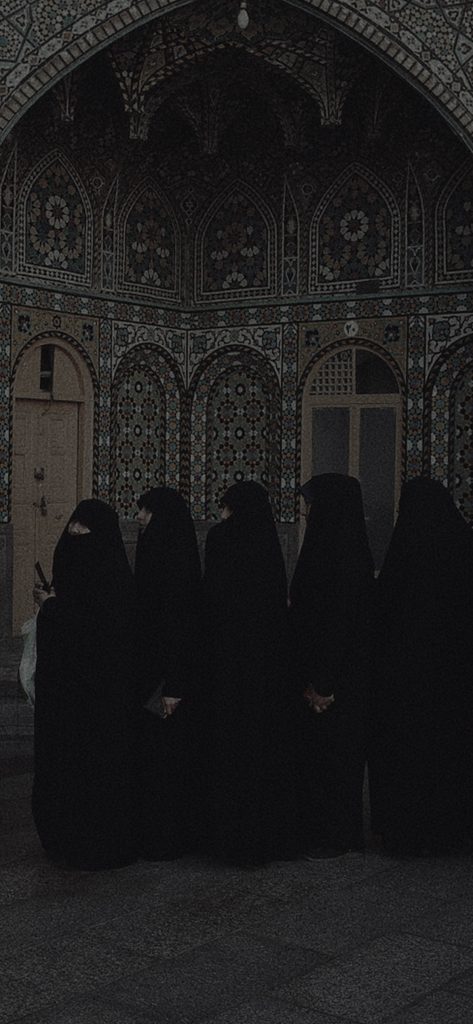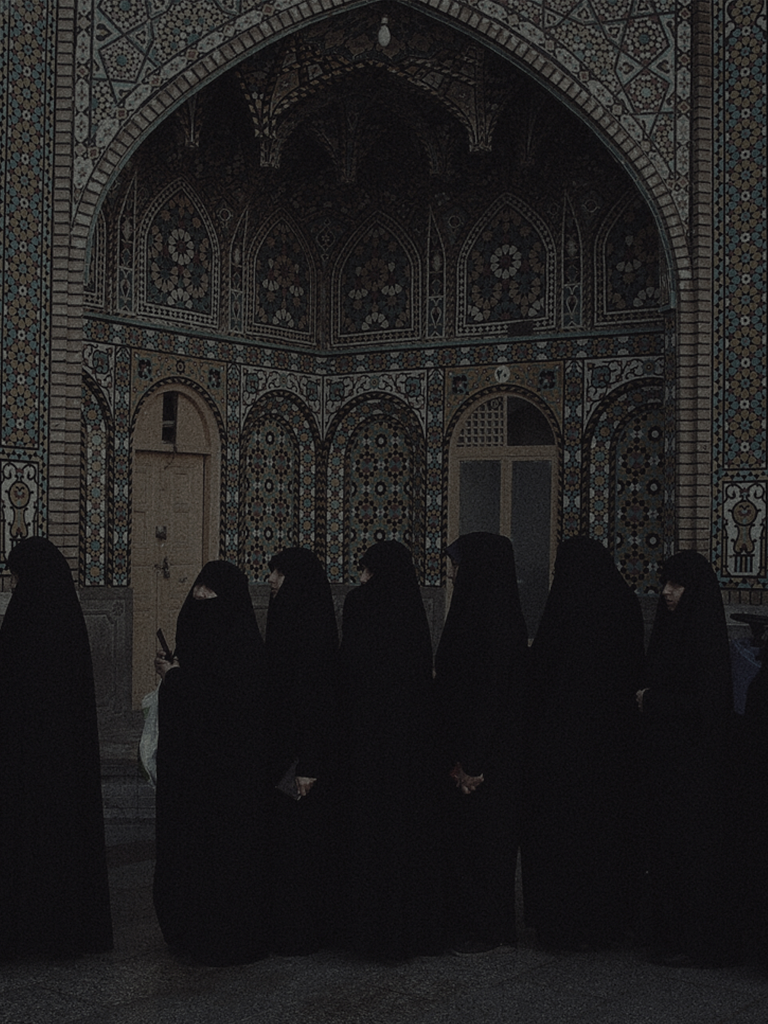 It has been months since the protests started in Iran, and there is no end in sight. Demonstrations began after
Just recently, GCM posted a video of an underground church leader in Iran challenging American sisters in Christ to step
"The Iranian awakening has become a rapidly-reproducing discipleship movement that owns no property, has no central leadership, no Bible schools or seminaries, no denominational leanings, no bank accounts or charitable status. But it is on fire for Jesus in a way that puts the Western Church and many (if not most) Western believers to shame."

- David Lindsay, prophecytoday.uk
"Know that the spiritual warfare here is very intense. Sickness, relationship issues, health issues, financial issues, persecution issues—there's a lot going on. We are in a constant battle on the frontline."

- Reza, Underground Church Leader in Middle East
We understand that you want to support our mission, but incurring administrative costs is not bad – instead, those costs are essential for mission advancement. Nonetheless, when you make a donation, you can signal intent for that donation to be spent in a particular way. However, the most useful donation is often an unrestricted donation. This will allow us to allocate your donation to the area of greatest need.
We are accredited by the ECFA – The Evangelical Council for Financial Accountability. It is an American financial standards association representing evangelical Christian organizations and churches, which qualify for tax-exempt, nonprofit status and receive tax-deductible contributions.
We belong to no denomination. We simply exist to transform Muslims worldwide through Jesus Christ, by means of evangelism, discipleship, church planting, leadership development, and compassion ministries.
GCM exists to transform Muslims worldwide through Jesus Christ by means of disciple-making, church planting, and leadership development. Sheep Among Wolves is the disciple-making arm of GCM. Two self-titled films were made about the work we are doing in the East, and now those trainers are coming to train the West.