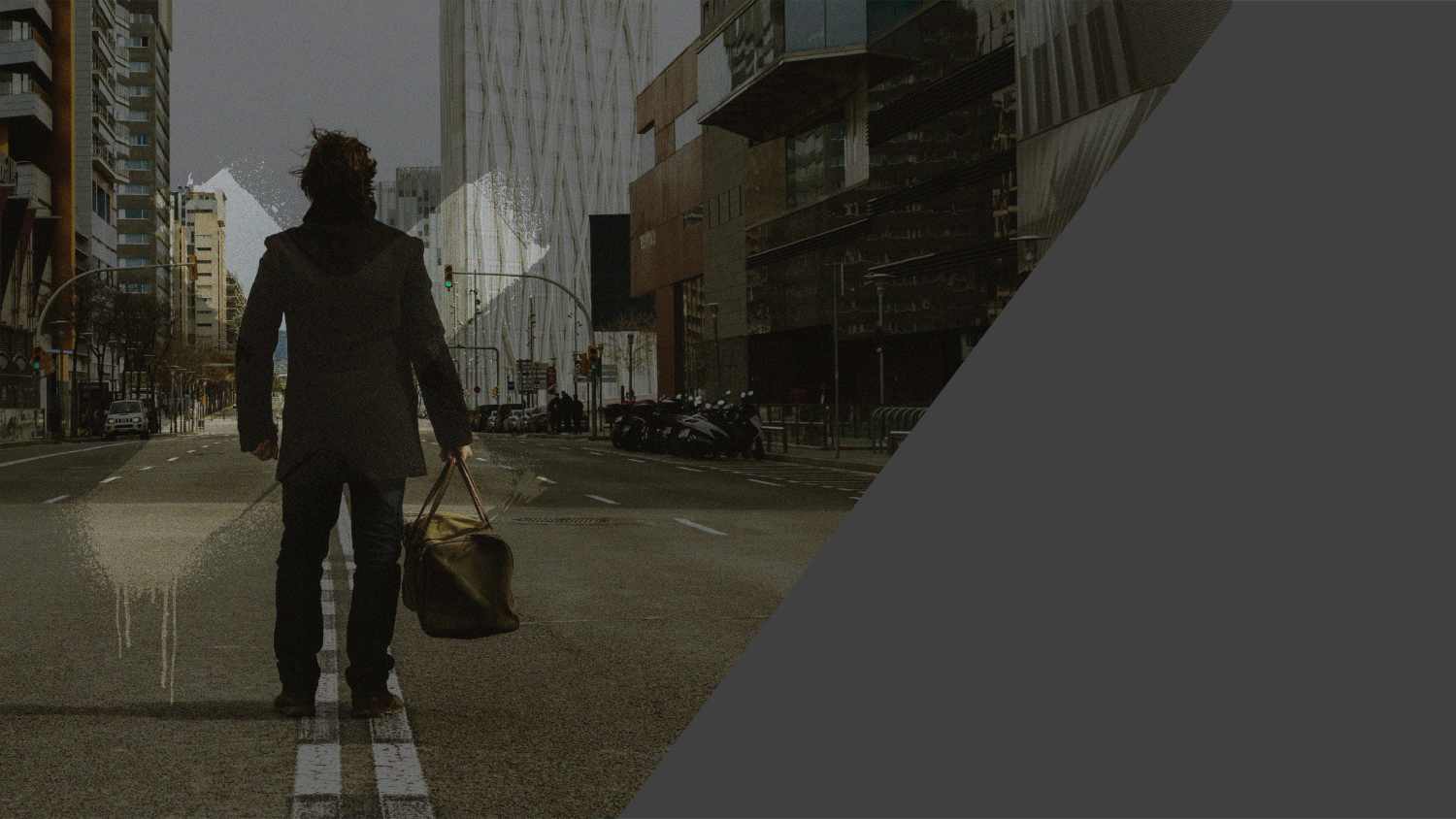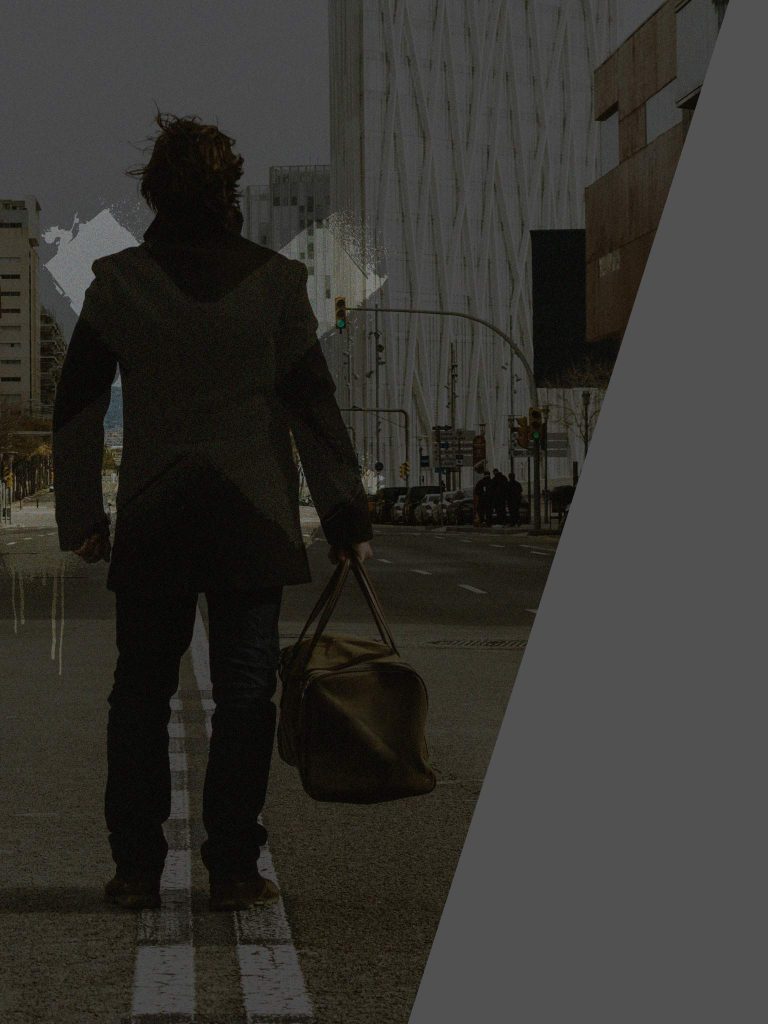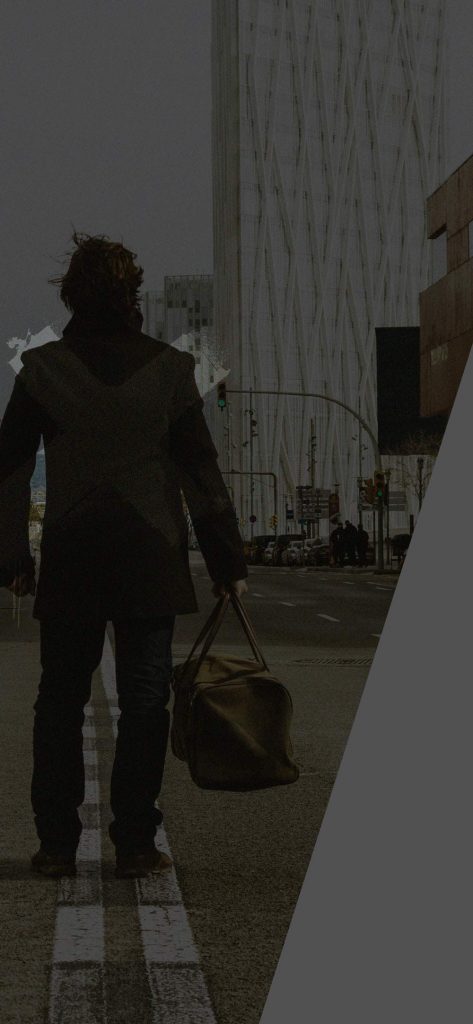 Sheep Among Wolves is the message of the underground church and not a ministry or nonprofit. The leader is Jesus and He says in Matthew 10:16  "I am sending you out like sheep among wolves.". It's a posture of not just surviving persecution but thriving in any circumstance and environment by walking by faith in the power of the Holy Spirit. In 2019, FAIStudios produced the film "Sheep Among Wolves II"…
In 2023, we plan to launch local worship and prayer gatherings that focus on turning worship and prayer moments into movements of God.
Due to the overwhelming response in 2021, the underground church has grown and is currently coaching 300 believers around the world. To accommodate for this rapid growth, we are revamping our coaching process of "How to Make Disciples", continuing to use the methods of Jesus in Luke 10 and Mathew 10. Sign up to be placed on a waiting list below.
Even though the disciple-making process GCM uses might be a little different, this free course by David Watson gives a solid foundation on how the underground church makes disciples. We currently ask all believers who are interested in learning to take this course first. Unlike many evangelism and church-growth methods that focus on quick results, this course teaches how to take time to cultivate spiritual leadership resulting in lasting movements globally.
Course Highlights:
Amazing stories of miracles, disappointments, and victories

Understand how to select a team

Roadblocks in church planting

Discover critical elements of disciple-making

Jan Watson – marriage imapct

Download simple tools and charts
When 2020 began, we asked ourselves this very question. God has expanded our assignment from not just focusing on disciple-making in the east but expanding into the whole world. A lot has changed in the West since then with growing persecution. If we truly had a 2020 vision, we would have seen that our churches are vulnerable and the need to make disciples is greater than ever before. Regardless of Rapture beliefs, we believe we can help strengthen, multiply, and prepare the Church of the West to make disciples regardless of persecution and suffering.
Simply put…We make disciples who obey Jesus regardless of our situation and He builds His church. In Matthew 10, he commissions the Twelve and teaches them how to win the towns and cities of Galilee. In Luke 10, he commissions the Seventy-Two and teaches them how to win the towns and cities of the rest of Israel. On both occasions, Jesus offers detailed instructions about how his followers are to become effective missionaries to their nation. In Matthew 28, when Jesus gives the Great Commission, he offers few detailed instructions because he expects his followers to obey everything that he commanded them in the previous two commissions. Together, these form the Forgotten Manifesto of Jesus, and it holds the keys to the re-evangelization of the Western world today. As the Holy Spirit leads us, we help guide others toward loving God so much that nothing else matters. We will help apply these principles and show you how to live it out while being believers living under heavy persecution. 
We aren't in competition or trying to build a ministry. Our mandate IS the Father's heart. We believe the Lord is shaking the church and forcing us to answer the question, "what we are willing to sacrifice in order to save a person's life.". He wants to create a decentralized family that radically loves Him so much that nothing else matters. We want to give away the tools we have learned in the Middle East to produce resilient disciples who love and obey Jesus. Our hope is to see Jesus do the same thing He is doing in the Middle East in America, throughout the West, and all around the world.